Bache samjhe kya? Brand ambassadors hai yeh!
Seriously, children are little wonders that can do marvelous things. One of which is carrying a brand image to its consumers. It is them that make ads so memorable. As a spontaneous branding agency in Gujarat, India, we had to put the spotlight on these kids and their brands! So, read on.
#1 Britannia Boys
Britannia ads have always made our day a good day. The brand originated in 1892 in Kolkata, it is more than a century of sweetness and adorable adverts.
From the Gabbar Singh of Sholay to Deepika Padukone and Karan Johar, many celebs have been a part of the brand's advertising journey. But, what makes Britannia memorable are the kids that are consistent in the majority of their ads.
#2 Nirma Girl
Nirma has remained 'sabki pasand' from the 80s till now. What captivated the audience was not just the low cost of detergent but a beautiful little girl in a fairy white dress twirling around like an angel. She was not just another girl but a picturization of the founder Karsan Patel's late daughter Nirupama. She passed away at a young age but Nirma ads kept her alive in the hearts of people.
#3 Rasna Girl
When she said, we too said, "I love you Rasna!" The Rasna girl made a lasting impact for the brand. Ever since, many celebs endorsed the brand but alongside some very talented little stars be it Karishma or Kareena Kapoor.
#4 The sundrop boy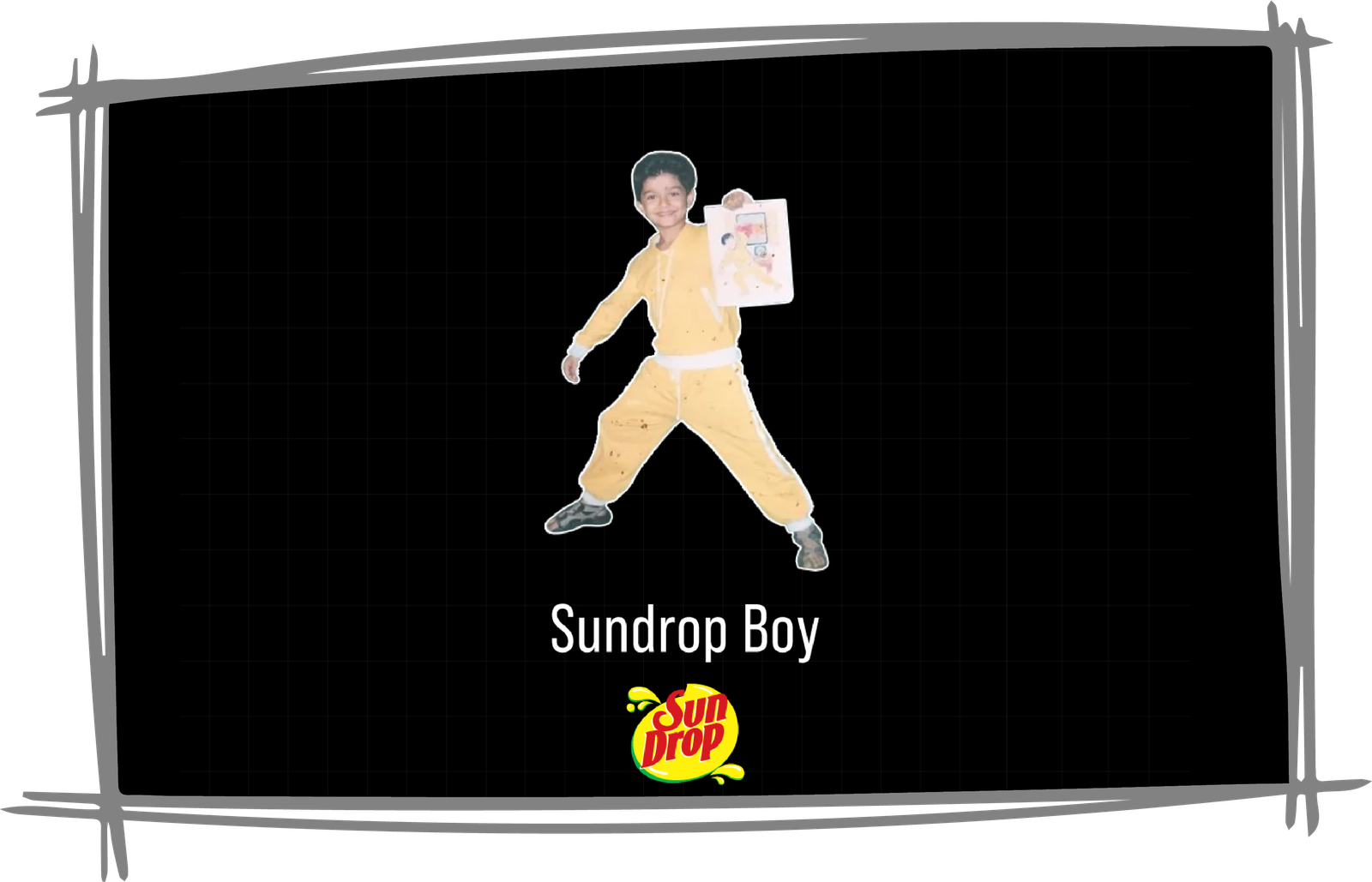 The athletic sundrop boy won many hearts if not medals. The ad left people gawking at the level of animation at that time and the innocence of the boy! The rare but preserved ads of Sundrop are cherished even today. Thanks to YouTube.
#5 Parle G girl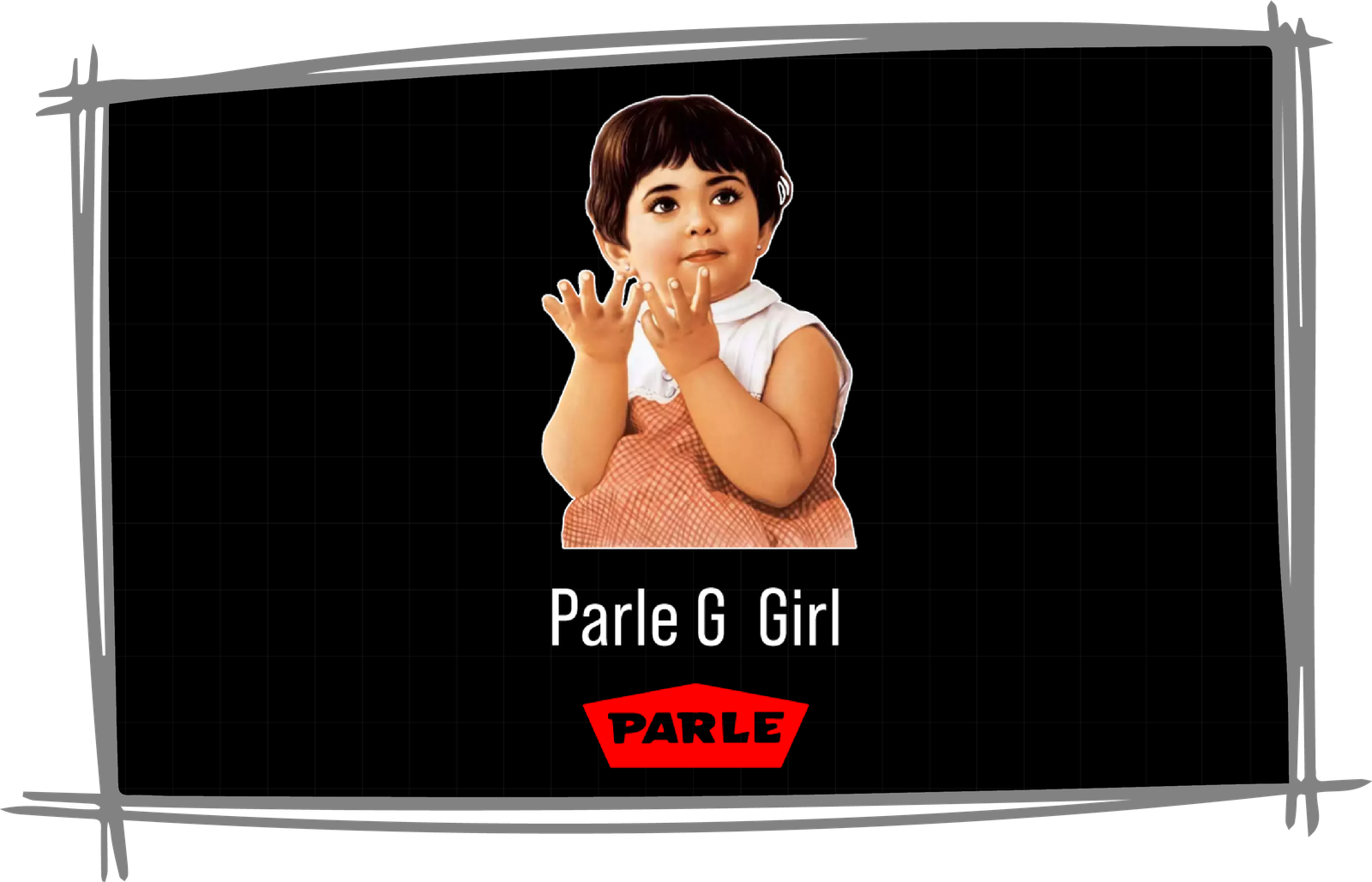 For years, many believed that Parle G is a real girl only to learn years later that it is an illustration that was developed by a creative agency in 1960. Must say, the girl, though an illustration was 'G mane Genius' as it made people believe and connect with the brand! Even today, it is a part of every household.
Before you go
If these power kids have inspired you to do some everlasting branding work, then just give us a shout. We'll stir some creative juices for you. After all, we are Ahmedabad's most creative branding agency. We bet!